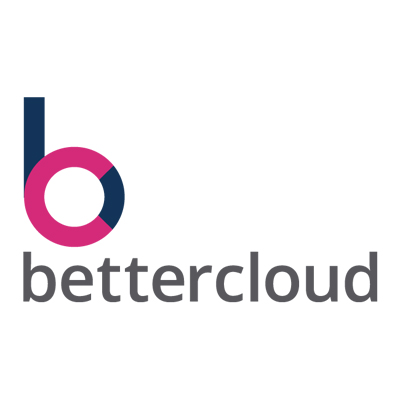 BetterCloud has raised $2.2 million in seed funding from angel investors (and CEO David Politis himself) as the developer looks to take its Google Apps security and management tools to the next level. In a larger sense, this round of funding speaks to the growing maturity of the Google Apps developer ecosystem, and to that of Google's cloud platform as a whole.
This move represents a major VC vote of confidence in the Google Apps ecosystem. BetterCloud, an ISV founded by veterans of Google cloud services giant Cloud Sherpas, has taken a leadership role in the developer community, with BetterCloud CEO Politis also serving as chairman of the Cloud Alliance for Google Apps. As a result, the company has ended up as something of an advocate for the Google Apps developer community.
BetterCloud's own niche in the market is in providing IT administrators with deeper and more fine-tuned management and security controls around Google Apps. Its first product, DomainWatch, is a tool to tackle compliance and permissions-focused issues across the Google Apps suite. Its second, FlashPanel – available in a limited beta as of today – is a more granular tool around setting sharing permissions, e-mail signatures, and company contact information directories all managed from a central dashboard.
As Google Apps deployments get larger and larger, Politis says, there's a much higher need to go above and beyond what Google provides in a vanilla deployment. That means that customers are starting to really understand the value-add of developers who can deliver additional functionality on top of their cloud deployments.
And the funding is following. Google Apps cloud service providers like Appirio have been the recipient of some significant funding, but this is the first time I'm aware of that a developer has raised this kind of funding. Politis says that BetterCloud will use the money for product development, which includes increasing headcount and recruiting more of a channel around its products.
So if BetterCloud has found the money to develop its product offering, and BetterCloud is one of the more visible Google Apps ISVs, then it stands to reason that VC interest in the space is increasing – I'd expect to hear more news along these lines sooner rather than later.